Design the MPavilion 2021 chair!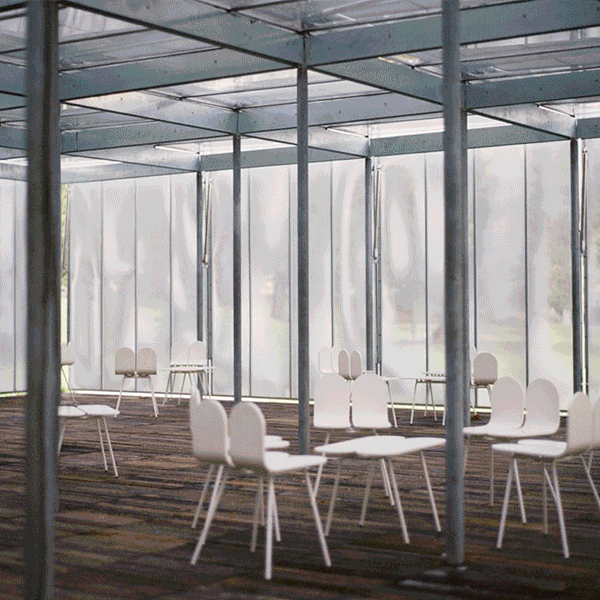 Could you be the designer of the MPavilion 2021 chair?
MAP studio's MPavilion launches in the Queen Victoria Gardens November 2021, and our beautiful new home is going to need beautiful new seats. The MPavilion chair is one of the key commissions of the MPavilion season. Previous commissions include designs by Chris Connell, Carme Pinós, OMA, Craftspeople in Mumbai, India and Sean Godsell.
As part of the commission, we will feature your practice and your design throughout the season, showcasing your work to our media, industry and international partners. We will also enter design awards on your behalf, such as Design Awards Australia, and the selected designer will take part in an exclusive creative development meeting with MAP studio.
For More Information and to apply