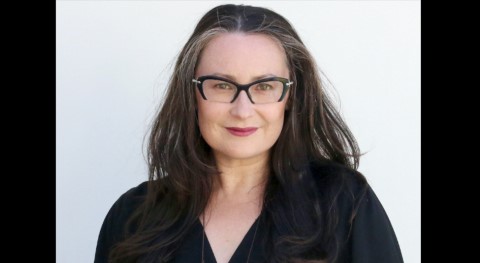 Tania Davidge is an architect, advocate, writer and researcher. She is the co-founder of the architectural research practice, OoPLA (formerly OpenHAUS). Her practice focuses on the relationship of people and communities to architecture, cities and public space.
Tania is a passionate advocate for public space. As the president of the public space advocacy group, Citizens for Melbourne, Tania led the successful 'Our City, Our Square' campaign opposing the demolition of Federation Square's Yarra building and its replacement with an Apple store.
Tania has a Master's degree in Advanced Architectural Design from Columbia University in New York. She is undertaking PhD research at Melbourne University developing strategies for engaging public audiences with the public realm.