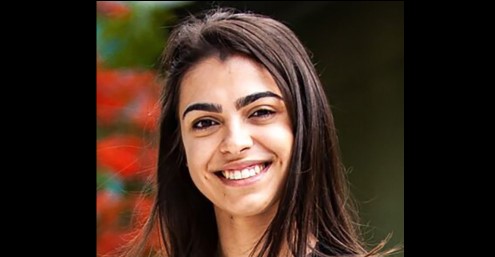 Georgia Birks is an associate at Myers Ellyett Architects. She is a descendant of the Kamilaroi and Dainggatti people.
Georgia has helped deliver a variety of projects across Queensland and New South Wales, written a number of reviews and has a been a guest speaker at events across Australia.
She is currently an associate at Myers Ellyett, a co-curator for the Asia Pacific Architecture Festival and holds a position as an Advisory Board member at the University of Queensland School of Architecture.
Georgia places value on understanding the contextual identity and culture that each architectural design engages with, as she believes this creates unique and deliberate design responses.