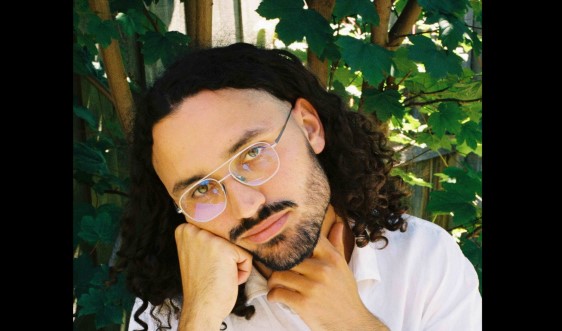 Aleks is a 24 year old podcaster, philosophy student, and sleepy guitar player. He was born overseas to migrant parents, and was raised in Melbourne's inner-North.
Aleks' work meditates on tensions between colour and whiteness, freedom and alienation, normal and abnormal, depression and stillness, and purpose and nothingness.
For more about Aleks, visit his website or search for his podcast 'Aleks Listens'.