Calling all young creatives and curators: we want you!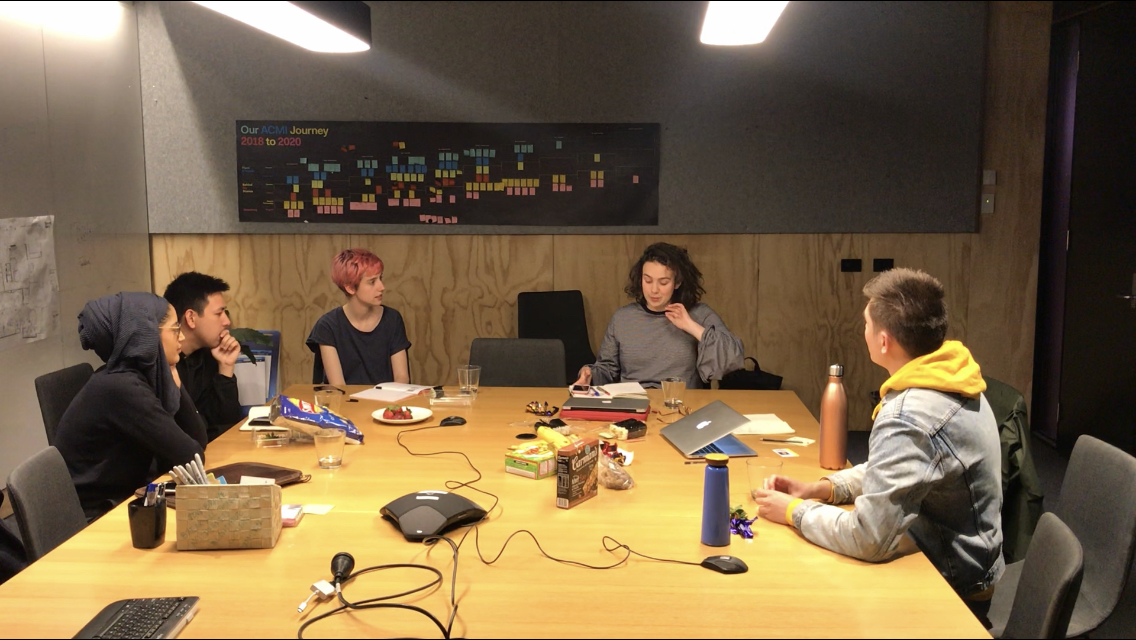 Please note: the deadline to apply for this program has passed.
For the second year in a row, MPavilion is looking for 15 to 25 year-olds interested in programming, curating, art, design and architecture to join M_Curators: a passionate group of young people shaping our 2020 season.
About MPavilion 
MPavilion is Australia's leading architectural commission and design event conceived and created by the Naomi Milgrom Foundation. Every year, one new temporary pavilion designed by a leading international architect is erected in Melbourne's historic Queen Victoria Gardens. Over summer, MPavilion becomes a design and cultural laboratory, home to a series of talks, workshops, performances and installations. 
The MPavilion program
The MPavilion season runs from Thursday 12 November 2020 to Sunday 21 March 2021. Each month's events will follow a different theme (soon to be announced!). 
What's in it for you 
Hands-on experience planning, curating and delivering events. 
Bring your vision to life on-site at MPavilion 2020, as part of a supportive team of creatives
Access to MPavilion's extensive network of designers, architects, planners, artists, curators and creative professionals.
Meet like-minded individuals passionate about the arts, culture, design and architecture
Utilise the free venue that is MPavilion to host workshops, reading groups, craft sessions, with an opportunity to perform, showcase your projects, artwork or fashion collection at Australia's leading design commission. 
Participate in a safe space to learn about the local arts culture and how programming works
THE DETAILS
The planning committee will meet every fortnight on Mondays from 5-7pm, from the start of June to the end of November. Meetings will be held in the city, with the exact location to be confirmed in the next few weeks. 
The sessions will involve learning more about MPavilion and the architects, workshopping the events corresponding to the planned themes, exploring ideas for the program and then planning a variety of events. 
Depending on the direction of the programming of the events we will invite guest speakers to attend the workshops to help with planning. 
Snacks will be provided! 
Want to be involved? 
If M_Curators is not for you but you still want to be involved in MPavilion's 2020 program, there will be an expression of interest program for 15-25 yr olds that will open on Monday 8 June 2020. You can find out more at the MPavilion website.